About Fifth Third Equipment Finance
Fifth Third Equipment Finance provides flexible equipment financing solutions backed by a team of industry experts. Through its nationwide direct sales offices, Fifth Third serves as a strategic partner to middle market and large corporations seeking to acquire new or used capital equipment or refinance existing loans, balloons and EBOs. With up to 100% financing, flexible terms, and fixed and floating rates, we can help you reach your growth goals and expand your business, without draining capital.
About Fifth Third Equipment Finance
You know what it takes to run a business, and we're here to make it happen.

Whether you're a company of one or a large scale operation, running a business is no small task. It takes passion, drive, and dedication. As your business evolves, we're here to offer experience guidance and dedicated support to help you.
Featured Articles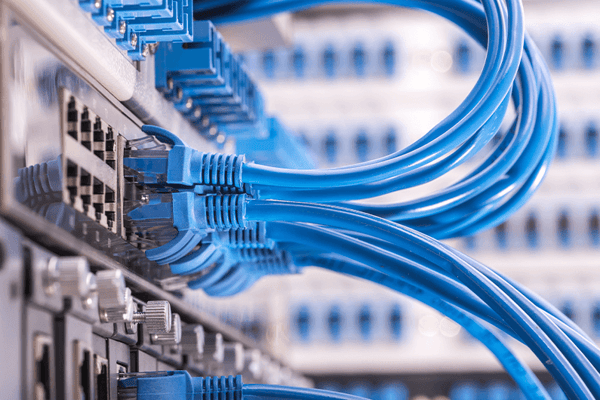 Tax Leasing: A Cash-Preserving Solution for IT Upgrades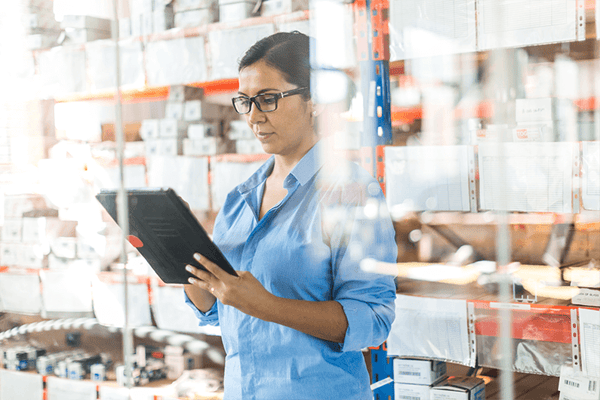 Making a Successful Leap to a Digital Supply Chain Transformation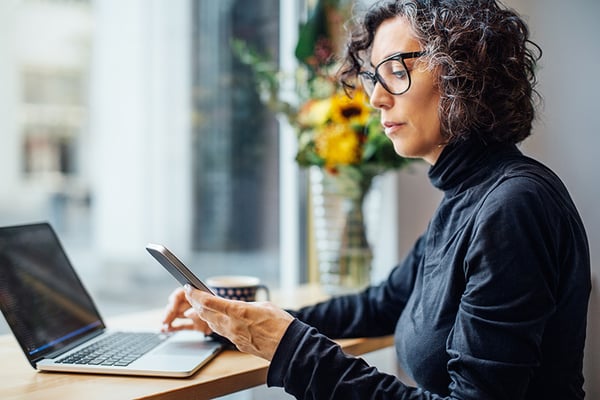 Preventing CEO Fraud: How to Avoid Business Email Compromise Attacks