Fifth Third Bank
Local teams delivering innovative solutions for your business.

Fifth Third Bank has been looking toward the future and helping to shape what's next for over 160 years – with more to come. In 2017, as part of our continued commercial bank growth strategy in California, the bank opened three offices in Southern California. In 2019, we continued this commitment to the Golden State by hiring a San Francisco-based team to serve Northern California.

As one of the country's 10 largest banks, we're big enough to provide sophisticated solutions and expert guidance. At the same time, we're empowered to make local decisions and work from a foundation of strong, community connections. This is the commercial banking value that only Fifth Third can deliver.
We Mean Business
You know what it takes to run a business, and we're here to make it happen.

Whether you're a company of one or a large scale operation, running a business is no small task. It takes passion, drive, and dedication. As your business evolves, we're here to offer experience guidance and dedicated support to help you.
Featured Articles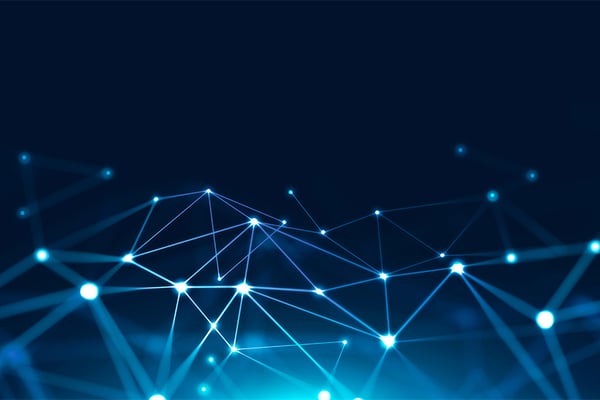 Getting Digital Transformation Right: Opportunities in the Moment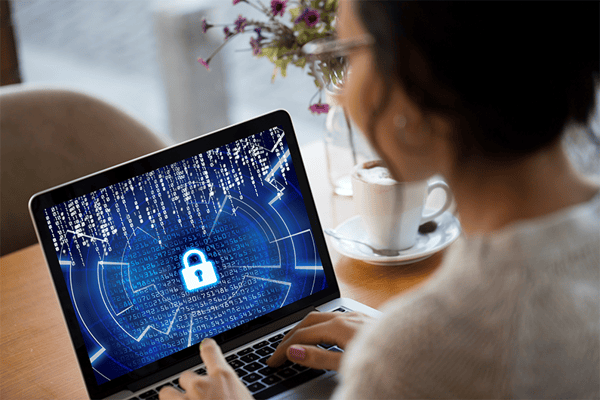 How Company Leaders Can Safeguard Data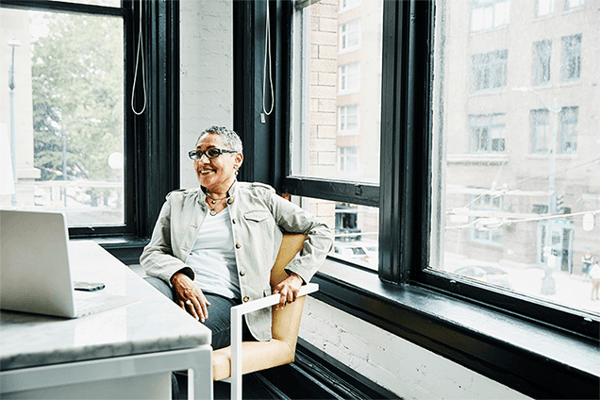 Leadership Lessons to Learn From a Crisis